Meet Dr. Mark Jones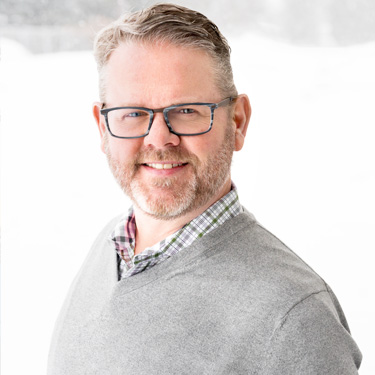 As his late father was a chiropractor, Dr. Mark regularly saw him take care of his patients. As he grew up among chiropractors and their families the chiropractic lifestyle was central in his life.
Experiencing a Chiropractic Miracle
When he was in college, Dr. Mark developed bacterial meningitis. "The medical doctors gave me zero chance of having a normal life again." Dr. Mark had two brain surgeries. For three months, he also was afflicted with flaccid paralysis on the left side of his body. "I was told I'd be an invalid, but my dad adjusted me back to health."
He is deeply grateful to have been under his father's care during such a scary and challenging time in his life. "When I came out of that crisis 100% I thought this is what I want to do!"
Obtaining a Chiropractic Education
Dr. Mark graduated from Palmer College of Chiropractic in Davenport, Iowa in 1997. He primarily studied the Gonstead and Cox Techniques, which he grew up getting adjusted with. He also saw the great results that people were getting with those methods. People with acute pain and those with chronic neck and back pain would respond favorably and quickly to Gonstead and Cox. That's why Dr. Mark chooses to use those at our office. He also practices the Mally Extremity Technique.
OUR SERVICES »

Outside the Practice
When he's not caring for patients' spines at North Pines Chiropractic, Dr. Mark enjoys spending time with his family. He and his wife Stephanie have four boys. "We are a Christian family who enjoys being in the outdoors." They like to visit lakes, camp and cycle. He and Stephanie also serve as volunteers for the Mt. Spokane Ski Patrol. He's a member of the following:
Washington State Chiropractic Association (serves as the regional director)
American Chiropractic Association
International Chiropractic Association
Chiropractic Knights of the Round Table (a prestigious chiropractic academic fraternity that's invitation only)
If you're ready to get on the path to optimal health, contact us today to book an appointment with Dr. Mark!


Chiropractor Spokane Valley | (509) 928-1400